Brexit and the COVID-19 pandemic have preoccupied most hauliers - as a result, many have neglected the required March 1 enforcement of Direct Vision Standard (DVS) permits. With a little over a week until the new safety legislation begins, SmartWitness has warned that less than 20% of HGVs are ready for the scheme.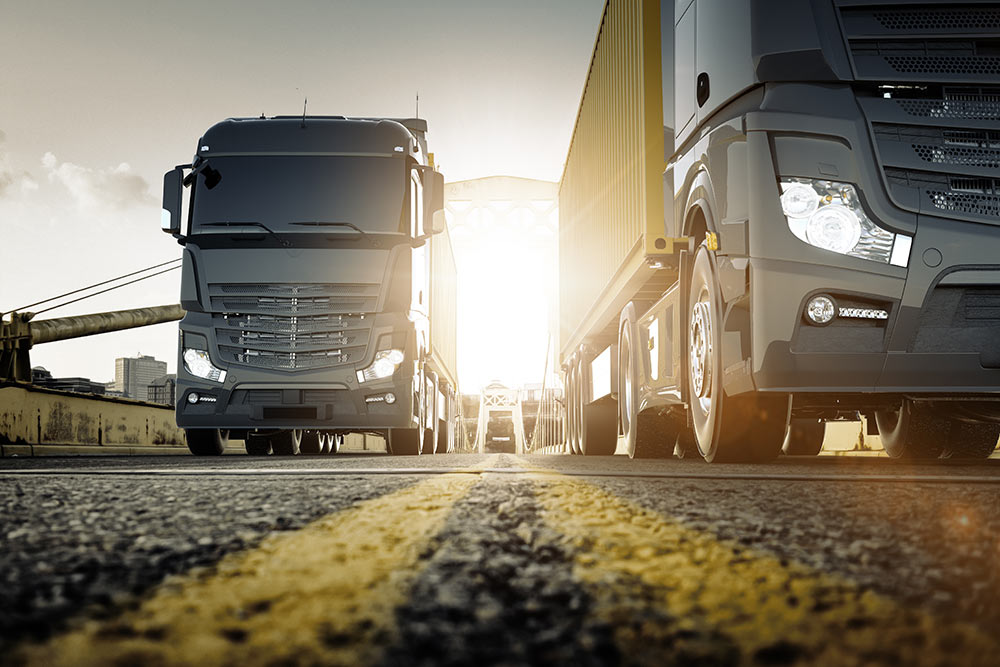 With an estimated 500,000 trucks in the UK entitled to apply, Transport for London (TfL) figures indicate that only 70,000 permits have been issued. A £550 fine was initially proposed, but due to industry concerns regarding Britain's departure from the EU and the coronavirus lockdown, TfL has announced 90 days of leniency from 1 March. This will give hauliers more time to comply with the safety requirements.
This week's blog details the Direct Vision Standard law and reveals what hauliers need to do to ensure that they're on track for the March deadline.
What is DVS?
DVS is part of the Mayor's 'Vision Zero'; aiming to eliminate all deaths and serious injuries caused by the capital's transport system. When riding next to the passenger side of HGVs, many cyclists are at risk of serious injury or worse. Lorry drivers are higher up than most motorists, therefore they may not be able to see a cyclist and unintentionally turn left or change lanes into them.
Due to the number of accidents, DVS was designed to eliminate blind spots from HGVs and reduce their risk to cyclists and pedestrians. Using a star rating to grade HGVs from zero (lowest) to five (highest), the protocol establishes how much a driver can see and how wide the resulting blind spots are from their cab windows and mirrors.
Drivers would have low visibility in a zero-star vehicle and will not be able to see the head and shoulders of a pedestrian less than 4.5m from the side of the truck. Drivers will have clear direct visibility in a five-star car and will be able to see pedestrians, motorists and cyclists that are right next to the cab side of their vehicles. The implementation of roadside cameras will help enforce these new measures.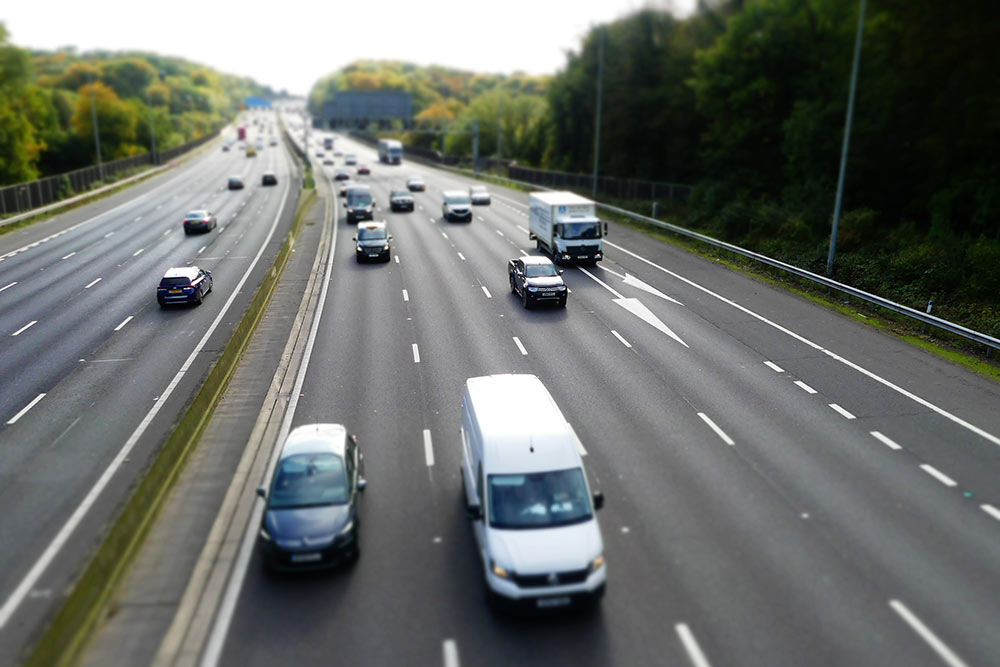 The DVS 'Safe System' includes
Class V and VI mirrors or cameras that eliminate blind spots around a vehicle.
A video tracking system that improves driver awareness via the installation of side cameras and an in-cab monitor.
Near-side proximity sensors with a driver alert that warn drivers of any vulnerable road users on their near-side.
A left-turn audible alarm that alerts vulnerable road users when the vehicle indicates left.
Side guards to decrease the chance of cyclists and pedestrians being injured.
Alert signs displayed around the vehicle to warn road users of potential hazards.
Left-hand drive vehicles
The equipment and 'safe system' specified above also applies to left-hand drive vehicles. Mirrors, cameras and sensors should be fitted appropriately to eliminate the blind spot located on the right-hand side of the vehicle.
Be prepared
TfL has announced other leniency measures, such as aiming to process multi-applications within 10 days rather than 28 and processing single-vehicle applications within one working day of receipt. Despite the government body's easement of pressure on the sector, transportation firms should still prioritise obtaining their permit for next month.
Daily walk-around checks, ideally before you drive your HGV, are another excellent way to enhance the safety of your operation – as well as ensure that signage is correctly positioned and cameras are appropriately mounted. Using TrackTrans TMS, these can be enhanced considerably with a simple-to-use VOSA compliant checklist, drivers can start each shift gathering all of the necessary information. The details are subsequently uploaded to the cloud, allowing you to access them anytime and ensure that your fleet is good to go!
For more information on Direct Vision Standard, visit the government website.