It's happened to every business - one of your engineers is sent to a job, but upon their arrival, it's discovered that they lack the equipment necessary to complete the work.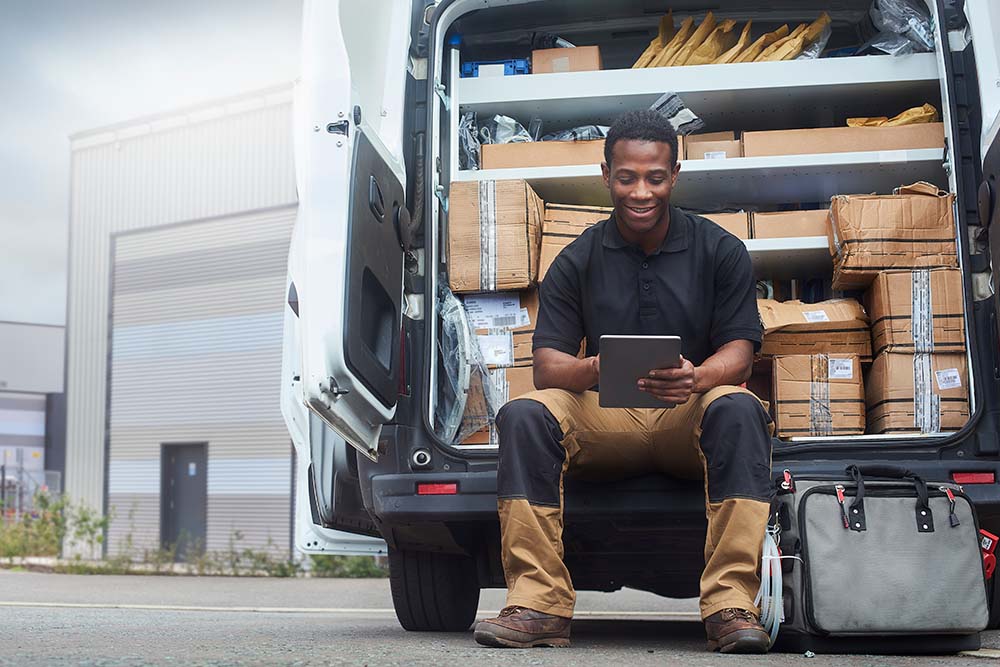 Chaos ensues; starting with panicked phone calls to the head office, followed by attempts to reach suppliers in an effort to chase down the correct items. Finally, in the worst case scenario – the work may have to be completely rescheduled.
The reason for this? Many engineering firms continue to use archaic inventory management techniques including physical papers and spreadsheets. This creates a hotbed for human error, leading to disorderly situations akin to the one described above.
Thankfully, these frantic situations can be resolved with software that provides a real time view of items in your inventory. It doesn't matter whether these are materials, equipment or spare parts, it's important to know who has them, where they are and their current status.
Give engineers full access to the right items in the right place at the right time utilising a best-in-class integrated Supply Chain System. With full visibility and no human error, you can maximise the everyday efficiency of your operation and avoid the common pitfalls that can sabotage inventory distribution.
Managing field inventory
For companies delivering and installing equipment, field inventory management is one of the critical aspects of operations. Enhancing visibility and accountability in the supply chain network improves the management and forecasting process.
To avoid being caught without the appropriate equipment for a specific job, many businesses hold excessive stocks. While this may initially sound like an adequate solution this can become a costly practice when managing a large team of engineers, dispersed over a large area – all of which deal with a range of projects that require a vast array of equipment.
An Integrated Supply Chain System with both Transport Management (TMS) and Warehouse Management (WMS) streamlines the inventory management process. Instead of keeping a collection of relevant tools in a singular location, the software can identify required items and arrange collection from a nearby warehouse/inventory storage facility. This level of optimisation cuts time spent travelling – making life as simple as possible for the engineer, while reducing unnecessary costs and overheads.
A clear view of everything
In essence, an integrated Supply Chain System assists in the efficient, reliable and cost effective distribution and return of physical goods. In modern warehouses, barcodes are placed on pallets and in some cases, individual boxes – this helps track products, but also assists a system improve the entire process with more effective ordering that ensures adequate levels of inventory are on-hand.
With this comprehensive view of the supply chain, every movement of a piece of inventory can be tracked with precision. In addition, the best supply chain solution will give managers the ability to delegate work to a network of subcontractors whilst maintaining full visibility to all involved in the operation.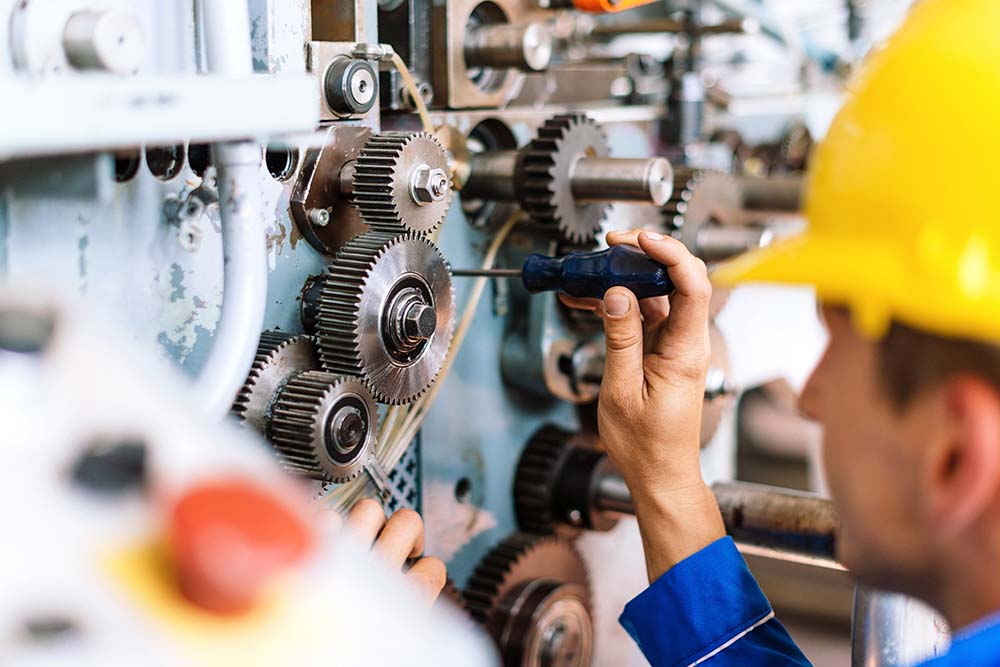 TrackTrans
Thanks to improved digital processes and workflows as well as an expansion in automated technology, businesses are able to increase the quality and speed of their work whilst dramatically reducing operating costs.TrackTrans integrated Supply Chain System achieves this by helping deliver an accurate and up-to-date inventory of all physical resources. It enables providers to maximise the use of network resources in digital workflows, make confident decisions about how to plan, build, deploy, and manage critical business processes, and react quickly to maintain service quality.
Are you having trouble distributing your inventory? Are your engineers holding excessive inventory on their vehicles just in case? Is the high cost of this affecting your bottom-line? By optimising stockholding across field engineer networks, enterprises can ensure their engineers always have optimum inventory levels to routinely meet service requirements.
Try TrackTrans' free demo today to see how a more intelligent supply chain could be the solution for your business.