On 6th February this year Her Majesty The Queen, became the first British Monarch to celebrate a Platinum Jubilee, marking 70 years of service to the people of the United Kingdom, the Realms and the Commonwealth.
From street parties to collectables, the nation is set to spend millions on royal memorabilia to celebrate the bank holiday weekend. Retail and hospitality are in line for a £1billion increase from the festivities. After two years of disruption, this will be a welcome boost for businesses across the country – but as with every large-scale celebration; supply chains are set to be stretched to their absolute limit.
Thankfully, companies can mitigate issues with digital technology that harnesses the power of data. With the correct automated software, firms can access an overview of their operation – ensuring a smooth service over the Jubilee weekend.
The bank holiday effect
During the most recent 4 day weekend (Easter weekend), spending in UK pubs, bars and nightclubs was up by almost three quarters (74%), compared to 2019 figures. For the Jubilee weekend, The British Beer and Pub Association anticipate that an extra 30 million pints will be pulled compared to a normal bank holiday in what is to be a £105million boost for the industry.
The country will spend a total of £823m celebrating the bank holiday weekend, spending an average of £83 each on food, drink and union flag-inspired decorations, according to MoneySupermarket.com. That is almost three-quarters more than the £480m that 34% of Britons said they planned to spend celebrating the royal wedding in 2018.
This can only take place with a cohesive behind-the-scenes logistics operation making sure the right products and people are in the right place, at the right time. Delivering everything required for an event of such a scale involves an army of delivery drivers and lorries working day and night. Using a Transport Management System (TMS), businesses can coordinate their team and successfully meet the increased demand.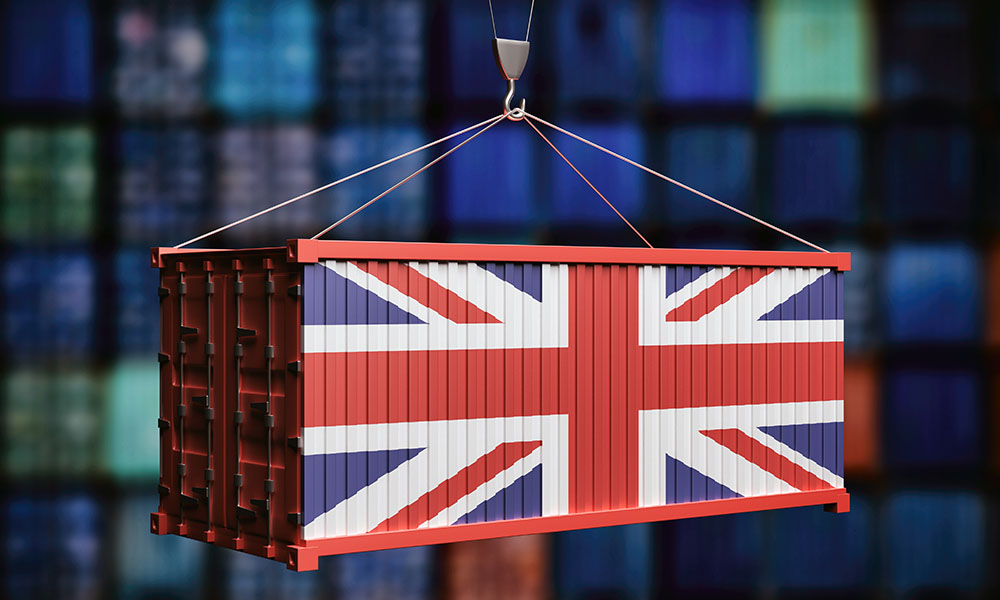 Road closures
Reports suggest that 133,000 roads could be closed due to street celebrations and parties. More leisure and holiday travel is also likely to increase traffic across the UK's road network. With the potential of localised disruption across the weekend, logistic firms will need to minimise risk and manage their customers' expectations accordingly.
With no central database to keep transport managers aware of road closures, maintaining a strong line of communication with customers and drivers will be essential. The best TMS solutions allow businesses to access a Simple Messaging Service (SMS) – enhancing conversations between drivers and the back office staff. AnElectronic Proof of Delivery (ePOD) also gives firms the ability to keep track of consignments and receive realtime information from customers.
What's more, the most comprehensive TMS have integrated mapping with auto routing – providing live alerts regarding traffic and vehicle restrictions. Find the best route for your vehicles; optimise resource utilisation and avoid the heavy Jubilee weekend traffic.
TrackTrans
You might be thinking features like this are going to cost the earth. That might be true of some enterprise systems, but modern, pay-as-you-go systems like TrackTrans are changing the world of transport management and logistics.
Our integrated system is comprised of a TMS, ePOD and Warehouse Management System (WMS). TrackTrans' proven, modern and flexible approach has made it the solution of choice for many of the best-known brands in logistics. Our software enables businesses to anticipate risks, reduce the cost of transport and limit the time that carriers spend waiting/negotiating costs.
Try our free demo and take TrackTrans for a test drive today!