Few would argue that happy customers are key to success. In the cut and thrust of the transport and logistics sector where customers can vote so easily with their feet, it is critical.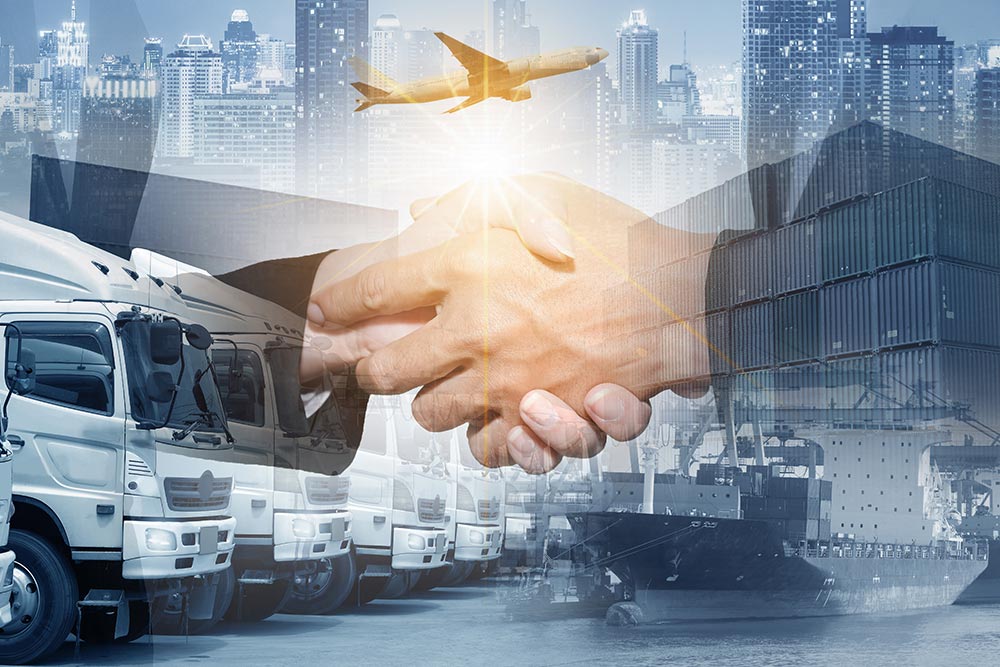 Retaining your customers and keeping them happy makes financial sense. We've all heard the old adage: that it costs five times as much to attract a new customer than to keep an existing one. Bain & Co quantified this in research that found a 5% increase in customer retention can increase profits from 25-95%. 
So how can you delight your customers and as a result, keep them on your books and ultimately make more money for you?
Happy customers are the result of almost every area of your business, from the attitude of your staff to your ability to run your business efficiently. Business efficiency is a key reason that transport and logistics companies of all sizes have turned to Transport Management Systems (TMS) to help better manage their business operations, reduce operating and support costs and improve decision making. 
But perhaps most importantly, Cloud-based TMS solutions have a dramatic impact on improving your overall customer satisfaction.
TrackTrans is a modern, flexible and fully integrated TMS, ePOD and WMS solution that is already being used by some of the best-known brands in the sector. It has been designed from the outset, not only with the needs of transport and logistics businesses in mind, but also to ensure their customers are happy. TrackTrans includes many features and capabilities to positively impact on customer loyalty.
1. Full Traceability
With TrackTrans, customers have full visibility of their deliveries across the supply chain. Accessed through a dedicated self-serve customer portal, your customers are always updated plus it saves you time as they don't need to constantly phone for updates. Drivers, vehicles and deliveries are tracked through the TrackTrans ePOD app installed on drivers' mobiles giving real-time updates to both you and your customers.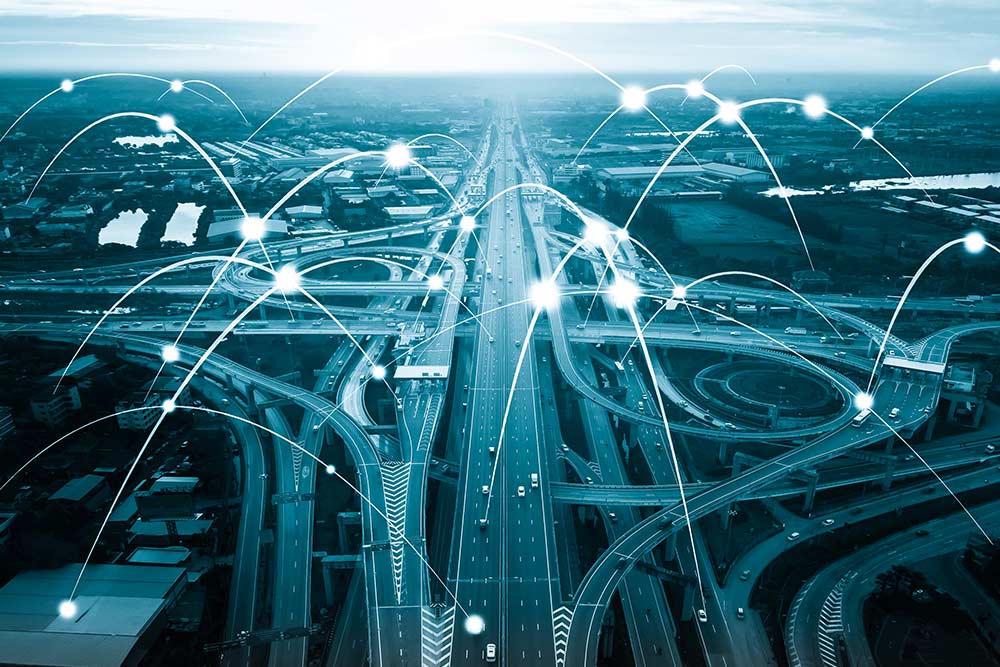 2. No Manual Inputs – No Mistakes
TrackTrans can be fully integrated with your customers' existing enterprise systems so jobs can be automatically uploaded, deliveries tracked and recorded and backend processes such as billing is fully automated so that your customers know exactly what is happening at any time. By vastly reducing or even eliminating manual entry, potential mistakes are dramatically reduced so your customers get exactly what they expect, when they expect it.
3. Tailored to Your Customers Needs
TrackTrans has been designed to be highly configurable so it can be tailored to the exact requirements of both your business, and the needs of your customers.  
For example, in the vehicle transportation sector, where the value of individual items can be extremely high, there is a need for detailed proof of delivery. Tailored screens are created prompting drivers to provide detailed photographic proof of the condition of the delivered and returning vehicles. Scratches or dents are recorded, discrepancies such as an unexpected tow bar are noted, preventing potentially expensive queries by tracking and recording every aspect of the delivery.
Or in the telco-construction sector, where complex supply chains are needed to ensure hundreds of contractors are supplied with the correct parts, at the correct time. Tailored dashboards in TrackTrans allow customers to automatically upload orders and track deliveries in real-time – including returns and part-shipments – across the entire supply chain.
4. More Time to Focus on Your Customers
A key benefit of TrackTrans is its ability to automate admin-processes. There's no manual entry. Route planning that used to take hours, is completed in seconds. Communication from depots to your drivers is handled automatically. TrackTrans ePOD tracks and provides proof of delivery across every order. The list of admin-busting features goes on and on. This means that the administrative overhead for your business can be reduced significantly, for many by up to 90%, releasing your trained staff from wasteful and time-consuming admin so that they can focus on customer relations.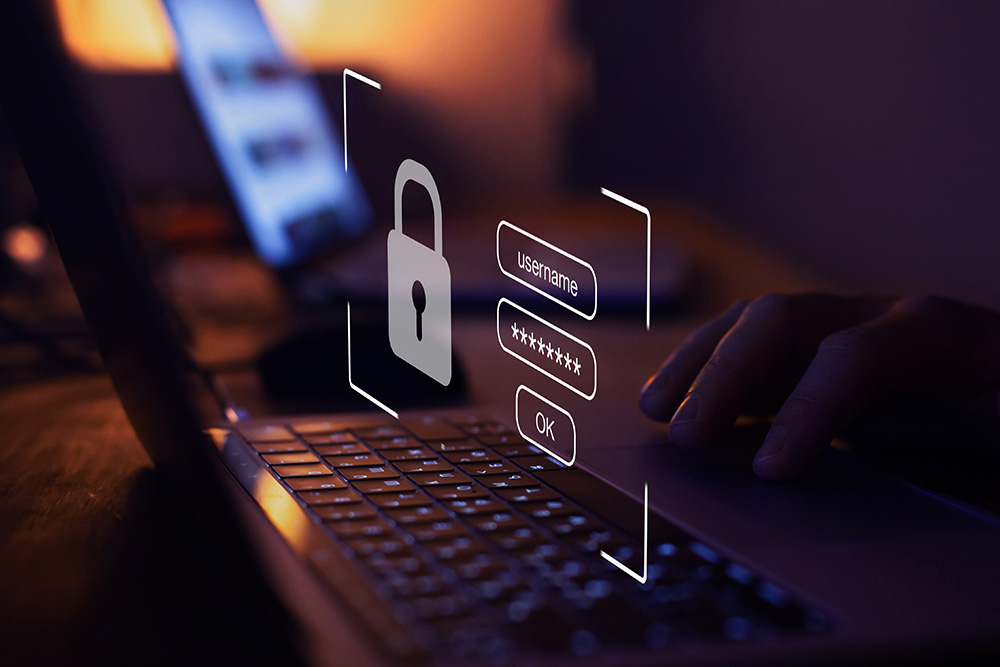 5. Keep Your Customer Data Secure
TrackTrans is a Cloud-first solution. Your most important information (and that of your customers) is always accessible and safely backed up with a comprehensive disaster recovery plan to ensure 24-7-365 availability. Plus, we only work with the world's leading Cloud-hosting providers who offer sophisticated data security that protects your business from intrusions, theft and attacks helping ensure the TrackTrans solution is fully GDPR complaint. 
Customer Satisfaction Drives Success
Whatever the area of transport and logistics in which you operate – whether you're a manufacturer, retailer, distributor or wholesaler with your own-fleet of vehicles or you're a third/fourth-party logistics (3PL & 4PLs) specialists, customer satisfaction is perhaps the single most important consideration that will influence your overall success.
A proven, modern, flexible TMS like TrackTrans not only helps you control costs and improve your business insight, it allows you to focus on your customers, keeping them happy and loyal.
Click the link below and test-drive TrackTrans today!