China is in the midst of its biggest COVID-19 outbreak since the virus began its calamitous course in Wuhan, two years ago.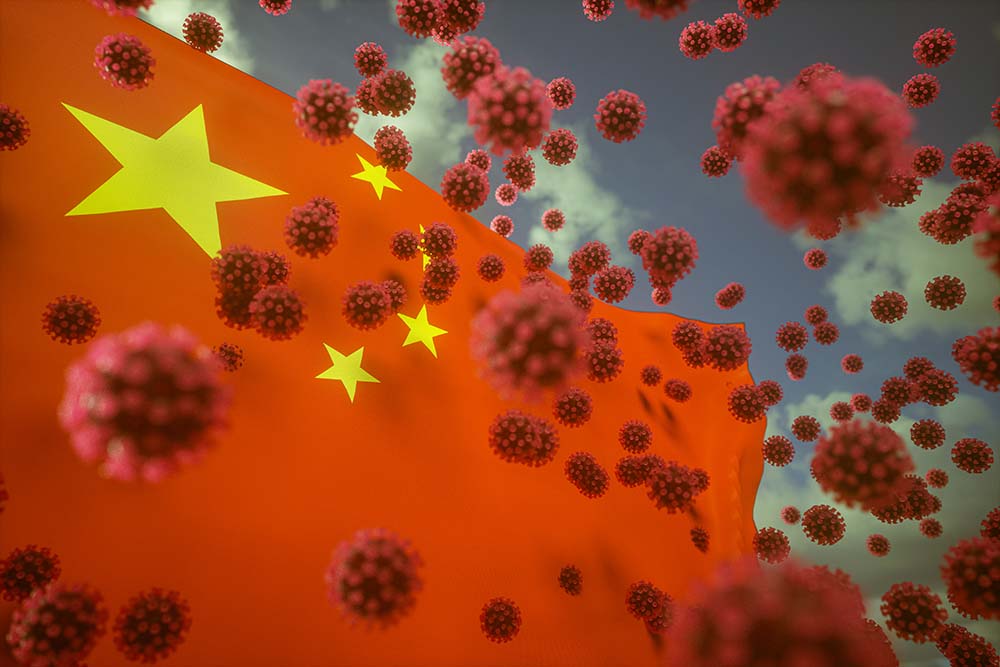 In an attempt to isolate the virus, the country has doubled down on its zero-COVID policy by announcing sweeping new lockdowns. This means closed factories and disrupted supply chains; a stark reminder that the pandemic is not over – and may not end anytime soon.
"When France sneezes, the rest of Europe catches a cold" – a statement made by Austrian Chancellor, Metternich over 200 years ago that perfectly highlights the fragility of our globalised 21st century economy. The more reliant we've become on international shipping – the more vulnerable we are to overseas pandemics, wars and natural disasters. This is why it's important that businesses embrace the latest digital tools to dynamically manage these real world logistics challenges.
In this week's blog, we're exploring the situation in the Far East and how firms can alleviate the pressure on UK logistics.
A logistical nightmare
Across China, we are seeing major trucking bottlenecks and restrictions. Manufacturing and cargo transport in Shanghai has drawn to a halt – but this isn't the only city that's recently been in a state of lockdown.
Shenzhen, the third most populous city in China with major corporate residents, including Coca-Cola and Philips, has endured two weeks of draconian curbs. The city saw a 44.1% spike in the number of vessels waiting at the port of Yantian (the world's fourth-largest port) since the Shenzhen lockdown was imposed on March 12.
Despite the fact that the lockdown has been lifted, residents of Shenzhen, which borders Hong Kong, are obliged to undergo three rounds of coronavirus testing, further impeding trade. With factories closed, a lack of warehouse operators to fill containers and too few truckers to transport them to the port – the supply of goods from the city is drying up.
Home to Foxconn, the world's largest electronics manufacturer, which produces parts for Apple, Sony, Nintendo and HP, among others – Shenzhen is a worldwide powerhouse when it comes to electronic components. As a result, we should expect a decrease in the supply of parts used in various goods assembled in other areas of the world.
In our globalised economy powered by shipping, even the simplest of products often travel between several different countries before finally reaching the customer. Considering the sheer complexity of the supply chain, it's important that logistics managers use real-time data to improve the flow of products.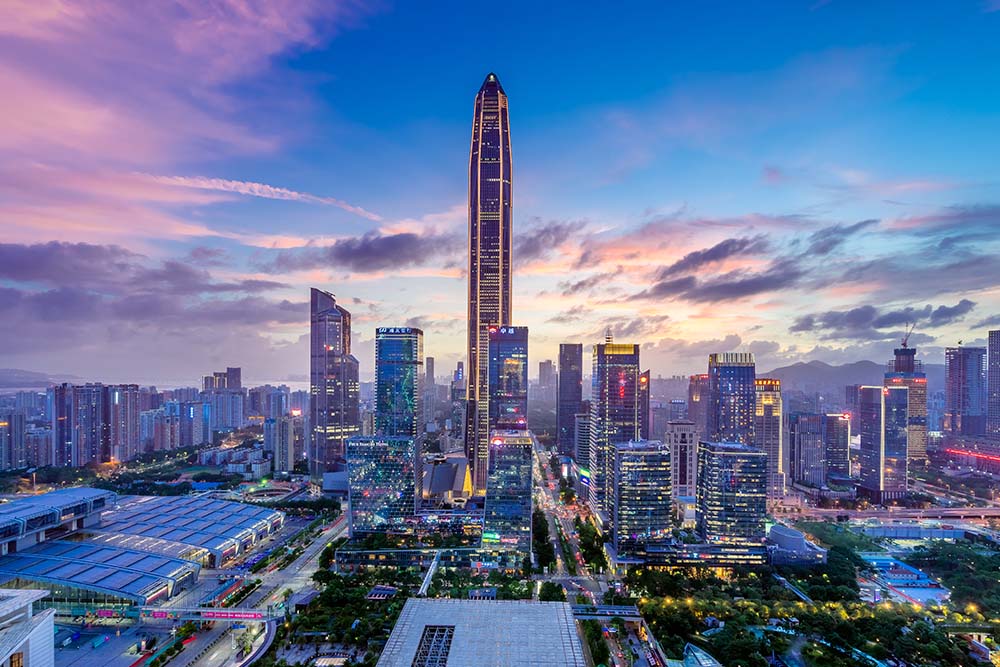 Respond dynamically
Before the pandemic, China's global supply chain role was logical and convenient – but Beijing's zero-COVID strategy and trade disputes with the US has created knock-on effects for moving goods. These factors have squeezed exports to the UK at a time when consumer demand for electrical goods is at a record high.
How can suppliers overcome these challenges? Some companies have absorbed the costs rather than increase prices for their customers. Some have moved from just-in-time to just-in-case supply chain strategies; for example, stockpiling and over-ordering goods or components.
Of course, diversifying supply chains alone will not solve all problems. Digital tools can help bring scalability, versatility and cost reduction if deployed correctly. A fully integrated Transport Management System (TMS), Warehouse Management System (WMS) and Electronic Proof of Delivery (ePOD) enables businesses to streamline their logistics operation and enhance agility.
Such software solutions can also empower lower-level decision-makers to respond quickly to problems, and obtain data from suppliers and customers to plan accordingly. This makes it considerably easier to move goods on a day-to-day basis.
A change is coming
Overall, even if not returning to the peaks of 2021, the cost and congestion levels of global supply-chains are likely to remain high for most of 2022. The biggest challenge now is the rapidly increasing asymptomatic cases in the latest Chinese outbreak. The difficulty to detect such cases suggests that current lockdowns could be prolonged given that China is not ending its zero-COVID policy.
As these restrictions continue to hurt suppliers and logistics operations, companies are moving beyond containing the current crisis and towards diversifying production locations, undermining China as the supply chain hub of the world. As the pace of global change hastens beyond the control of local logistics operators, those not equipped with modern cloud-based tools will struggle to be reactive in the face of these considerable challenges. It's important to retain a comprehensive view of your business – this will enable you manoeuvre your operation in response to economic shocks and attain agility.
Digitise your logistics company with TrackTrans' Cloud-Based Transport Management System. Try our free demo today and operate your business wherever and whenever.