As convenient as e-commerce is; what we purchase online can often fall short of our expectations. With internet retail sales at an all-time high, it's not surprising that the average online returns rate is 15% - a percentage that can increase to more than 40% during peak seasons.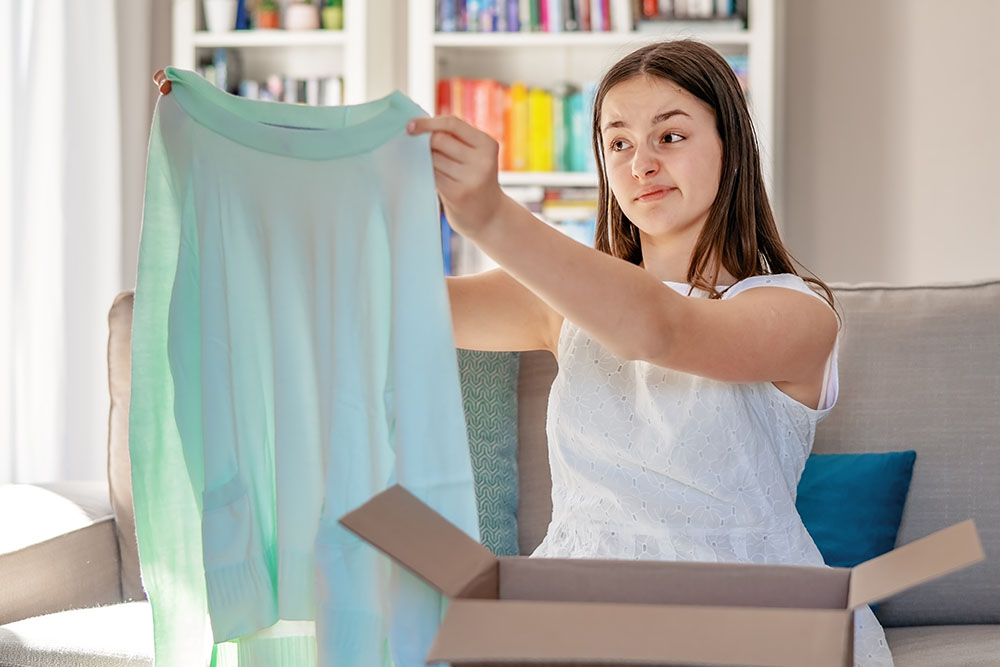 Unfortunately, returns are a necessary cost of business. While order management and fulfilment are complicated, reverse logistics can be even more challenging to navigate during the post-peak season.
As we enter the latter half of 2021, it's important that businesses are prepared to face the challenges ahead. In this week's blog, we're offering our advice on how to make it through the final stretch of peak season.
Provide Shipping Labels
Firstly, it's important to provide customers with free return labels that they can slap on a box and hand-off to a carrier. This ensures that your fulfilment specialists will have all the information they need to quickly scan the product back into your inventory.
By providing your customers with shipping labels, you also minimises reverse logistics costs to you. The box size, carriers and shipping priority for the package can all be preselected.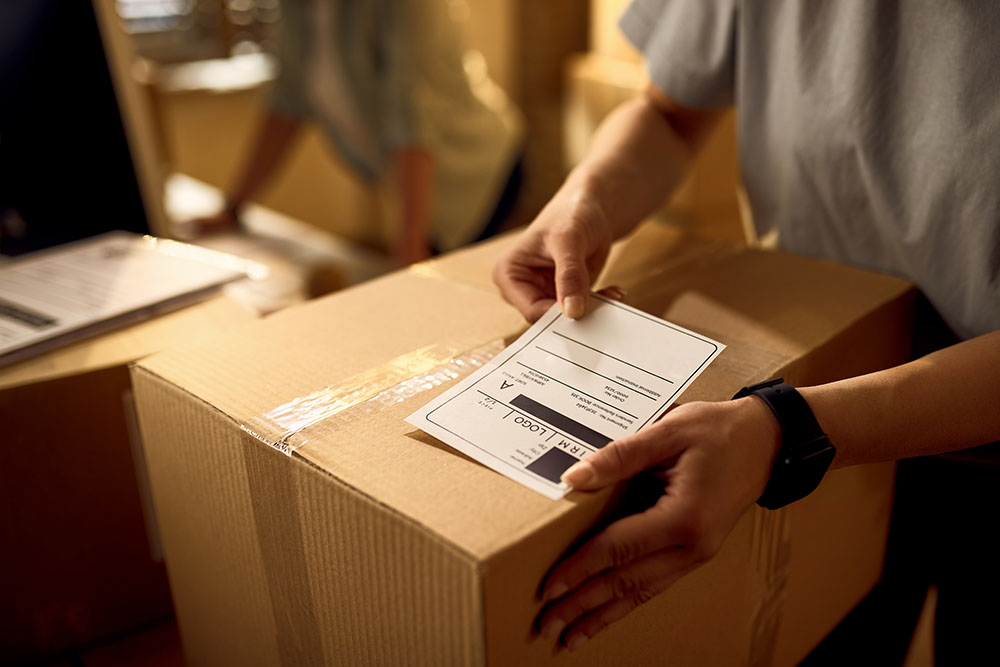 Leveraging AI
When a large number of orders are returned, you must work as quickly as possible to handle them all. However, since human stamina is finite – especially after the peak season rush; keeping up with the influx can be challenging without additional seasonal hires or advanced technology.
Investing in artificial intelligence (AI) driven technology can provide your fulfilment team with a quicker and more precise solution to annual peak season returns. Drones can count and locate products across a fulfilment centre, whilst autonomous mobile robots (AMRs) can quickly sort products for faster processing. Finally, automated guided robots (AGRs) can move large pallets and bins across the distribution centre safely.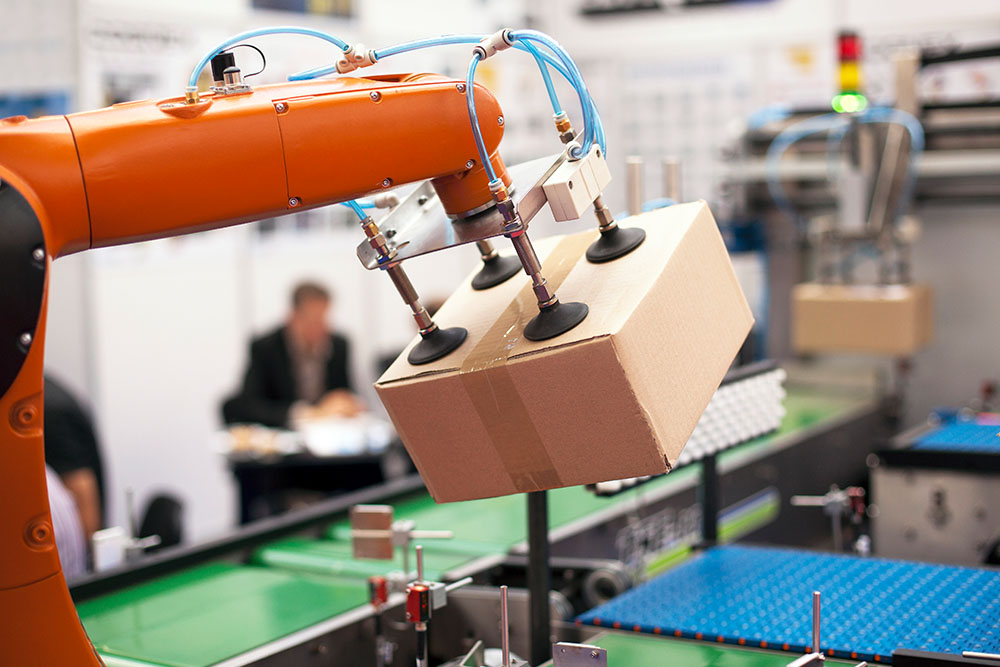 TrackTrans
Robotics isn't the only way in which artificial intelligence can transform your business. Integrated reverse logistics eliminates the uncertainty behind returned products. When a customer returns an item, the costs of shipping, storage, diagnosis, repair, and replacement will fall to the retailer. In turn, those costs may then fall to the manufacturer. The cycle continues until the cause is addressed and the item can then be resold, reclaimed, or otherwise repaired.
By integrating the process of managing reverse logistics with supply chain systems, particularly the transportation management system (TMS), managers can see reverse logistics KPIs and metrics in real time. A data-driven TMS, such a TrackTrans, can streamline the way products move back through the supply chain – allowing companies to reap countless benefits.
Get in gear for peak logistics season – try our free demo today!