As England's second national lockdown begins, countless businesses have once again been forced to close - meaning that non-essential retail could see a £6.8 billion to £7 billion decline in sales over the next four weeks. However, this Government imposed closure of brick-and-mortar stores could lead to a £2.9 billion increase in online sales in the ramp up to Christmas.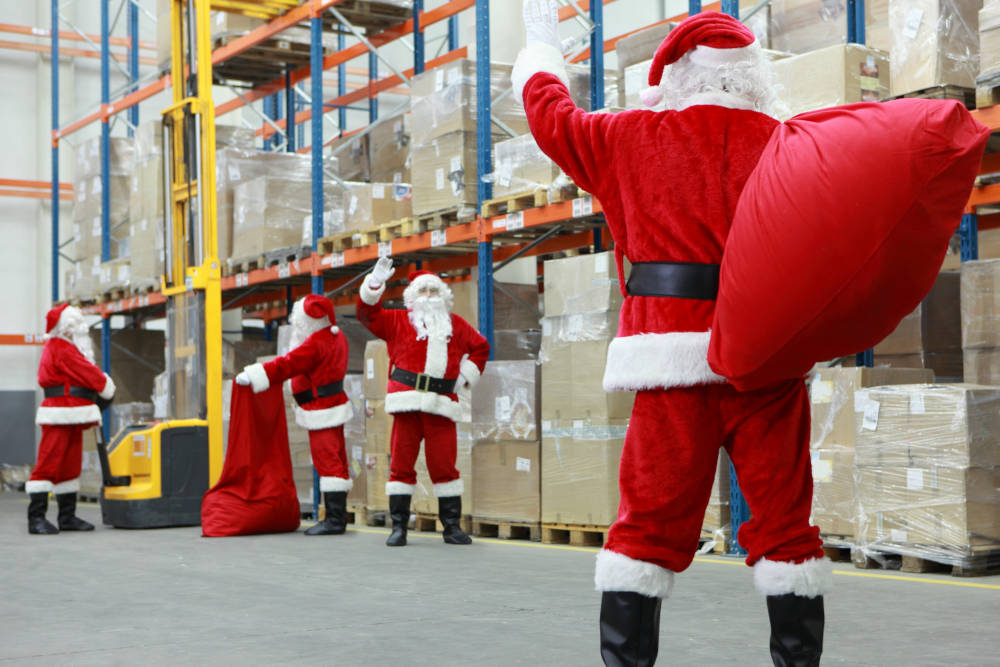 The holiday season is well known as being the busiest time of the year for the industry. In 2020, logistics operations have been warned of an unprecedented strain on warehouse and delivery capacity for the winter months.
Christmas Has Come Early
COVID-19 has meant that consumers are moving to e-commerce at a rate like never before. As the hugely popular shopping days 'Black Friday' and 'Cyber Monday' draw closer – this trend will only increase. Both DHL Express and Amazon are expecting an all-time high in e-commerce trade globally.
Global sales at Amazon have risen 36% year-on-year in the third quarter of 2020, whilst DHL have also witnessed a 35% e-commerce growth in its network. The upcoming peak season is predicted to further accelerate this and will mean higher shipment quantities above 50% compared to last year's peak season.
Amazon have reportedly created 400,000 jobs this year alone, including 10,000 in the UK – where it now employs 40,000 people. It also said that its Prime Day promotion on 13th and 14th October, which took place in 19 countries, saw sales for SME-sellers top £3.5 billion – a 60% year-on-year increase.
"Lockdown measures have ensured it will be a digital Christmas and Black Friday will become even more important this year, as shoppers bring forward festive purchases during this extended event."

– Nicholas Found, Retail Economics' Senior Consultant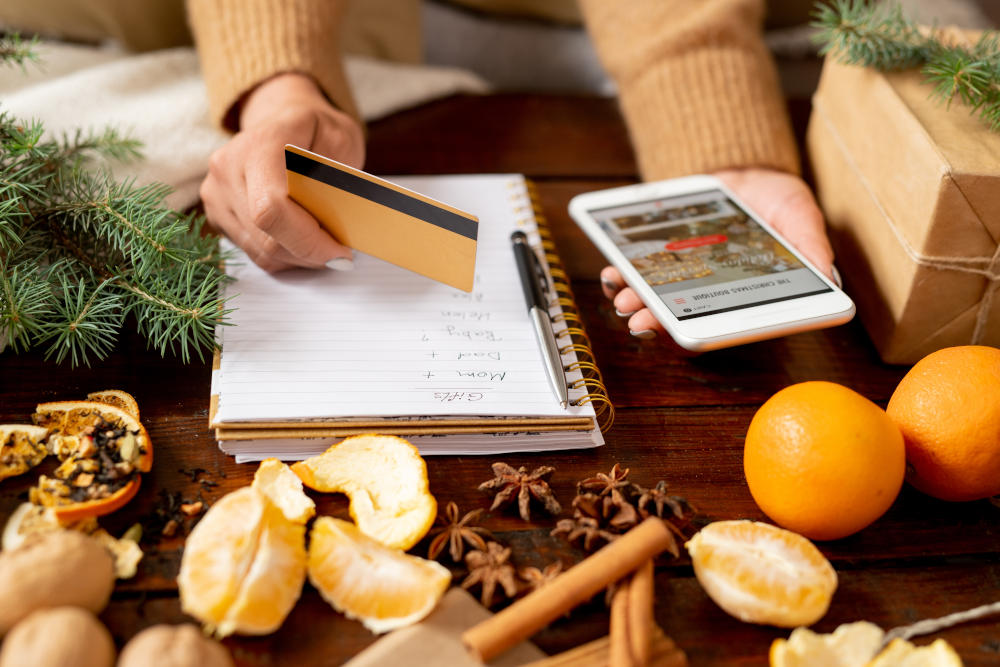 Knock-On Effects
With shops closed, it is likely that many consumers will choose to hold off spending in November. The pent up demand in December could therefore leave shoppers grappling with queues both on and offline given social distancing in warehouses, delivery capacity and restrictions on shopper numbers in-stores.
Although Christmas e-commerce is absolutely set to amplify the workload of many a logistics firm – 3PL businesses that primarily support 'non-essential' shops will face considerable losses. The CBI states that the previous lockdown cost retail £1.6 billion a week in lost sales, and with distribution operations as well as retailers ready to ramp up for the Christmas peak, these losses are certain to be much bigger. Deliveries will be suspended, warehouse shifts cancelled and inventory will increase, causing backlogs throughout the supply chain.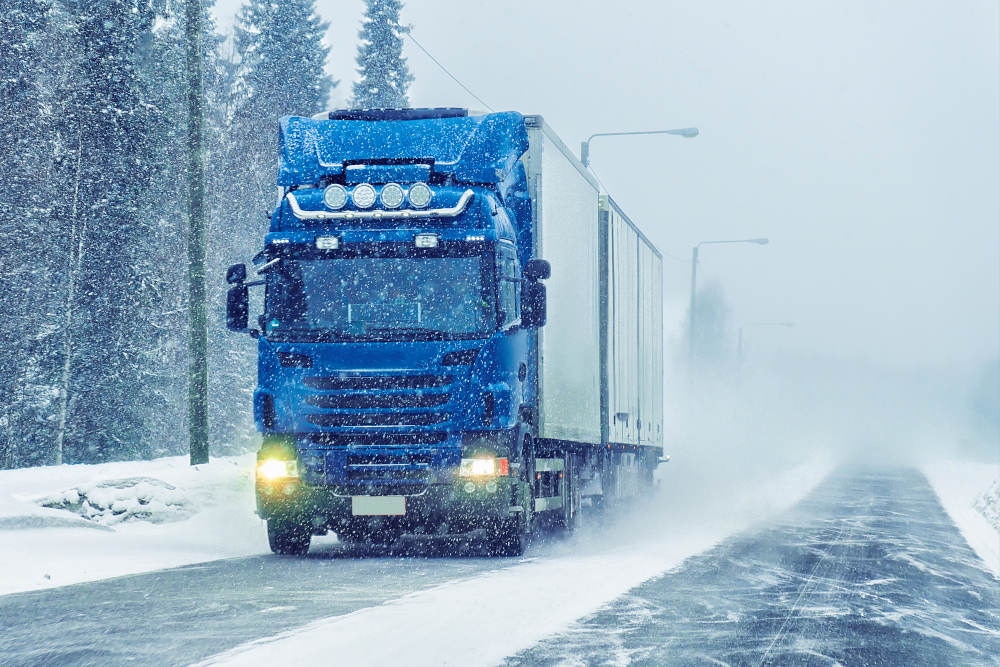 Preparing For The "Haul-idays"
From the perspective of e-commerce, some might even say that COVID-19 brought 2030 to 2020, with online shopping and the necessary shipping becoming the new normal. In the current days of uncertainty, many giant stores will be going online with their sales promotions and shoppers will likely follow to grab the best deals. We can therefore expect the busiest peak season on record for many delivery companies. 
A wide range of logistics and delivery factors must be considered in order to make the most of 2020's Christmas boom. The turbulent landscape this winter has presented enormous potential for businesses within our industry – therefore it's crucial not to let the opportunity slip. The technology in the current supply chain industry is providing a greater sense of ease and focus, both building up to and throughout the Christmas season.
Using TrackTrans you can monitor stock in and out of warehouses, track the progress of consignments in real time and receive detailed proof of delivery notifications – all from one application. The vast increase in efficiency available with our advanced Transport Management System is a gift you can use all year round.