Six months ago, the Brexit transition period came to an end altering the relationship between the UK and Europe. This has dramatically changed the way goods are transported between the two areas, causing the biggest transformation in trade since the country joined the bloc 48 years ago.
Although the full impact of Brexit on logistics is still far from clear, many drastic changes have already hit companies. Businesses have been forced to re-engineer supply chains, challenged by new export documents and longer delivery times.
In this week's blog we're examining difficulties and the opportunities created by Britain's departure. 
Excessive Documentation
In January, fishermen were the first workers to be hit by Brexit. Health checks, certificates and customs declarations all slowed the transportation of fish to the point where European customers rejected them as no longer fresh.
Due to this excessive paperwork, UK exports of food and drink to the EU dropped by almost half in the first three months of 2021 from a year earlier. This loss of nearly £2 billion of exports to the EU has been a considerable blow to the food industry. 
The overabundance of documentations has had an effect on hauliers too. Double decker trailers can have 50 pallets, which means 50 lots of paperwork. If one of those is incorrect, the whole trailer is grounded until that one item is cleared.
Despite the difficulties, the £20 million Brexit support fund for small and media-sized businesses has provided some solace for firms. With this support available and future trade opportunities ahead, the Government believe it is too early to draw any firm conclusions on the long-term impacts of Britain's new trading relationship with the EU.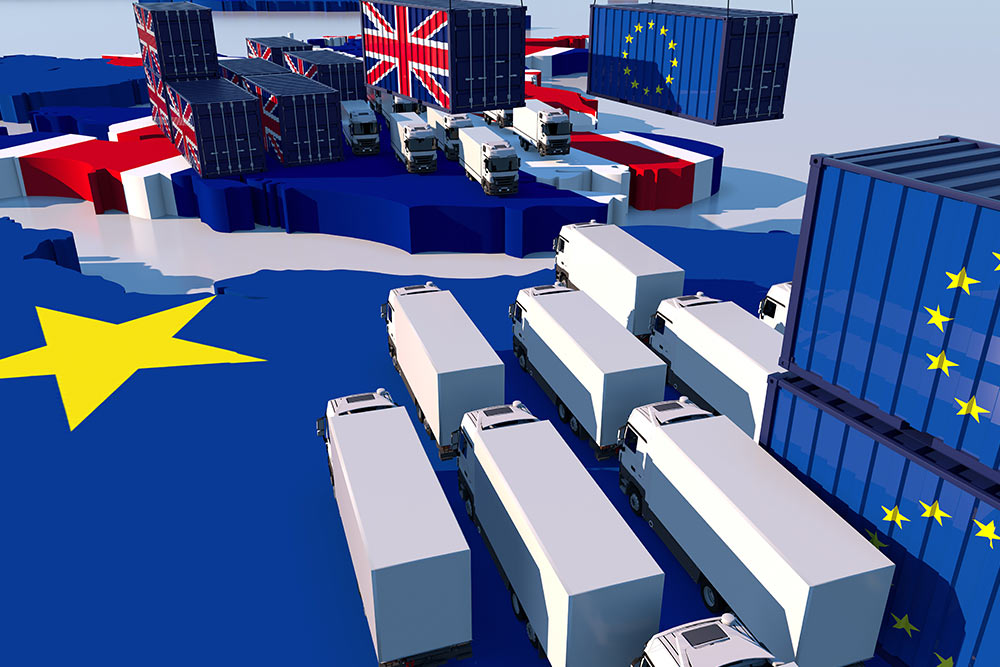 Delays on The Irish Sea
The new friction that exists between the border has made it difficult to bring lead times back to where they were in 2020. For example, transit times from the UK to Ireland were previously Day 1 for Day 2/3 – after Brexit, it's currently Day 1 for Day 4/5.
Routes from Ireland to the EU have seen major increases as companies attempt to bypass customs requirements by travelling via the UK mainland. Freight volumes from Rosslare port to the EU have increased by around 500%, and much of the land bridge traffic from Ireland to the EU via the UK may well have permanently migrated.
VAT & Costs
Customs fees, VAT and increased logistics costs have been imposed on businesses and customers. Despite the tariff-free deal, customs duties will apply to goods ordered from the UK that do not originate from Britain, resulting in many Europeans struggling with unexpected costs. As a result of this, more British firms are exporting products sourced in the UK to avoid these tariffs. 
On top of this, the cost of hiring European drivers to bring goods into Britain have surged and new employment laws have made EU recruitment more challenging. Brexit has also caused an exodus of European lorry drivers – further exasperating the driver shortage problem. 
A CBI survey of UK manufacturers showed optimism about their competitiveness with EU rivals has deteriorated at the fastest pace on record. However, there is some hope; EU orders have improved, suggesting that EU firms are still sourcing from the UK.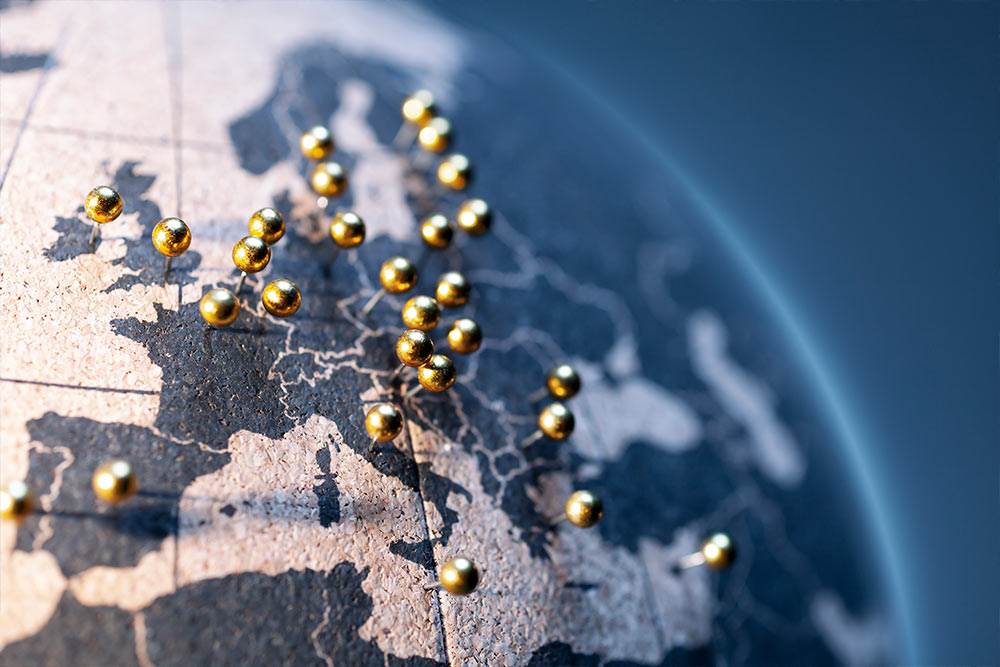 A Digital Future
Despite the hardship faced by countless businesses, the new friction has forced many businesses to re-examine and reconfigure their supply chains. With businesses over cumbered by paperwork, the opportunities for digitisation and it's potential to facilitate smoother UK-EU trade have been highlighted. 
The impacts listed thus far are the tip of the iceberg; there will be many challenges set to emerge over the coming months and years. The winners in this post-Brexit landscape, will be those who can manage their processes more efficiently through comprehensive software solutions. 
By using TrackTrans' Transport Management System/Electronic Proof of Delivery solution, you can strengthen the infrastructure of a business by reducing costs, accelerating administrative duties, enhancing communication and providing greater quality customer service. 
Get started today and try TrackTrans' free demo!