When deciding how to assign freight to their carriers, supply chain professionals have historically relied on fractured and incomplete information. Individual carriers with multiple methods of data management provide details that vary in regards to accuracy and response rate. Due to the overabundance of "moving parts" within a supply chain, the space for human error is gargantuan.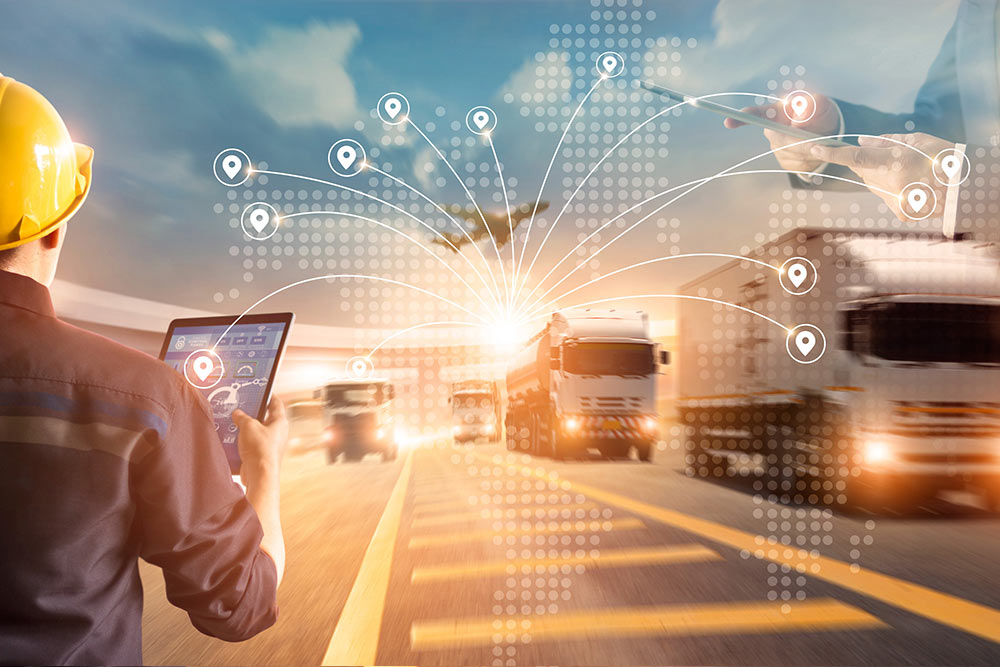 Thankfully, logistics is changing for the better. To conclude our quadrilogy of IoT (The Internet of Things) blogs, this week we are exploring how hauliers can harness cloud computing, artificial intelligence (AI), APIs and big data to digitally consolidate their operation. 
TMS explained
More than ever, data is helping get parcels as quickly and efficiently as possible from point A to B. The secret weapon of every successful 21st century logistics firm is the transportation management system (or TMS). This one-stop piece of software enables you to plan with ease, organise and assess each stage of your transport distribution cycle.
A TMS decreases the probability of errors by automating routine procedures and functions – therefore freeing resources to concentrate on exceptions. To further enhance operational performance, a TMS can delve into a vast array of data analytics to uncover efficient and economical solutions.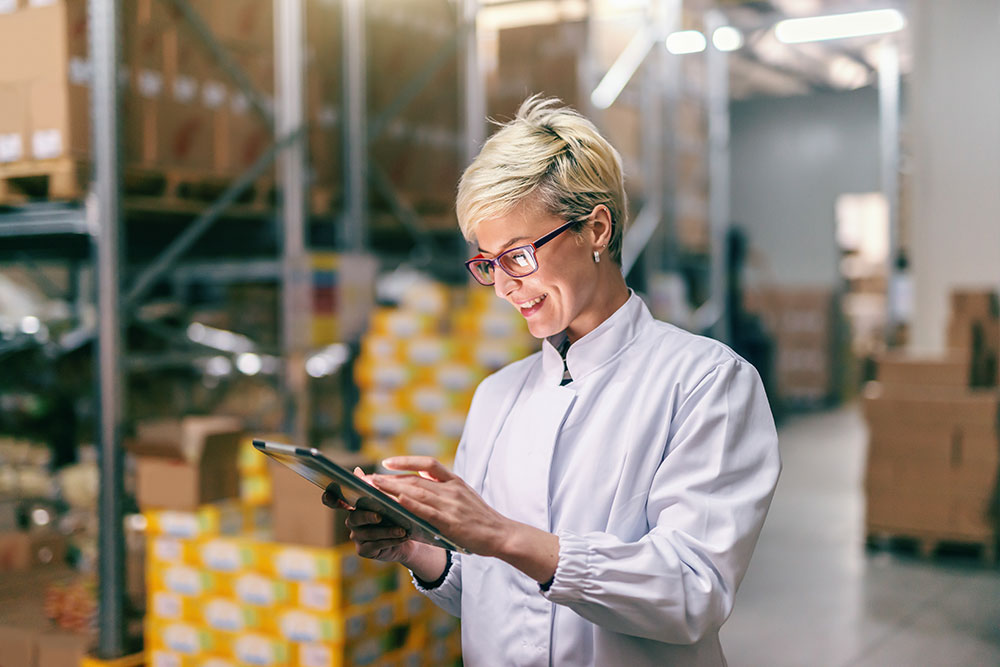 Big data & API
API connectivity has revolutionised how data is passed between systems and acts as an intermediary that allows them to communicate between businesses and their customers. As this technology improves through the growing presence of IoT devices, as does the volume of data generated. 
This ensures that modern transport management systems have a wide variety of collected data to access when needed – a stark contrast to the costly and time consuming over-processing that comes with archaic paper-based operations. A connected accumulation of data eliminates the guesswork synonymous with manual operations because the status of hubs and hub networks is available in real time.
AI
In modern parcel operations, barcode and RFID readers, cameras and sensors are constantly generating data. When it is analysed with AI-driven software, the results bring a new level of transparency on shipments, machines and the countless systems in a parcel system.
Whether you're transporting e-commerce purchases or inter-company logistics for just-in-time delivery of components, it is possible to get more done with a TMS infrastructure on hand. If this technology isn't enough, the AI within the software also enables your business to make predictions with a higher degree of certainty.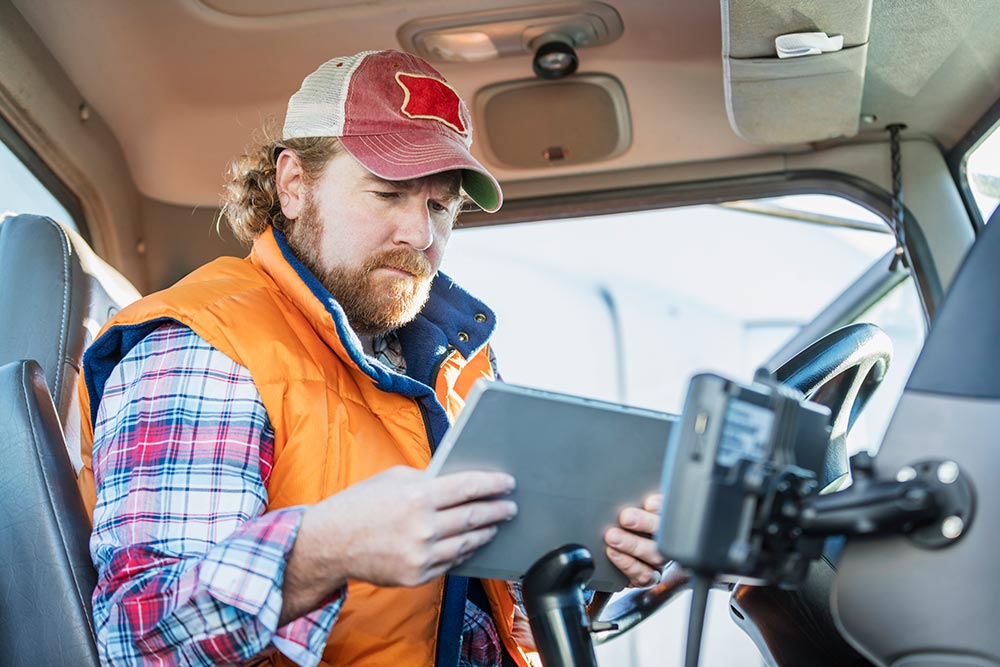 TrackTrans
A connected transport management system checks all the boxes by ensuring visibility for products in transit, working to optimise transportation networks and streamlining processes. A TMS offers hauliers multiple tiers of two-way live connectivity that seamlessly passes data (in real-time) between one organisation's IT systems and another (ie. your customer, their customer and your TMS). This fully automates the processing of data with zero human interaction and allows all connected parties to see status changes within seconds of the alterations being made.
Get connected today and try TrackTrans' free demo!