With the new decade upon us, TrackTrans discuss 5 ways in which the Transport & Logistics sector will change in the next 10 years.
HGV Free City Centres
Whether this is on a timed basis or a complete ban, a reduction in the number of HGV's travelling through City centres is likely in the next decade.  This would improve both air and noise pollution.  Modern electric LGVs will be ideally placed to pick up a lot of final mile deliveries in busy, built up areas. Whether this results in less congestion is another matter altogether!
Driverless Won't Happen
AI and Computer Vision technologies have garnered a lot of attention in recent years and with good reason. They offer many exciting possibilities and none compare to the potential in the autonomous vehicle sector. But as yet possibility has not become reality and autonomous cars, never mind commercial vehicles, still look to be a long way off. Certainly, fully connected vehicles and AI will become a much larger part of driving efficiencies within fleet management, but do we think it will get to the point where there is no human in a commercial vehicle? No.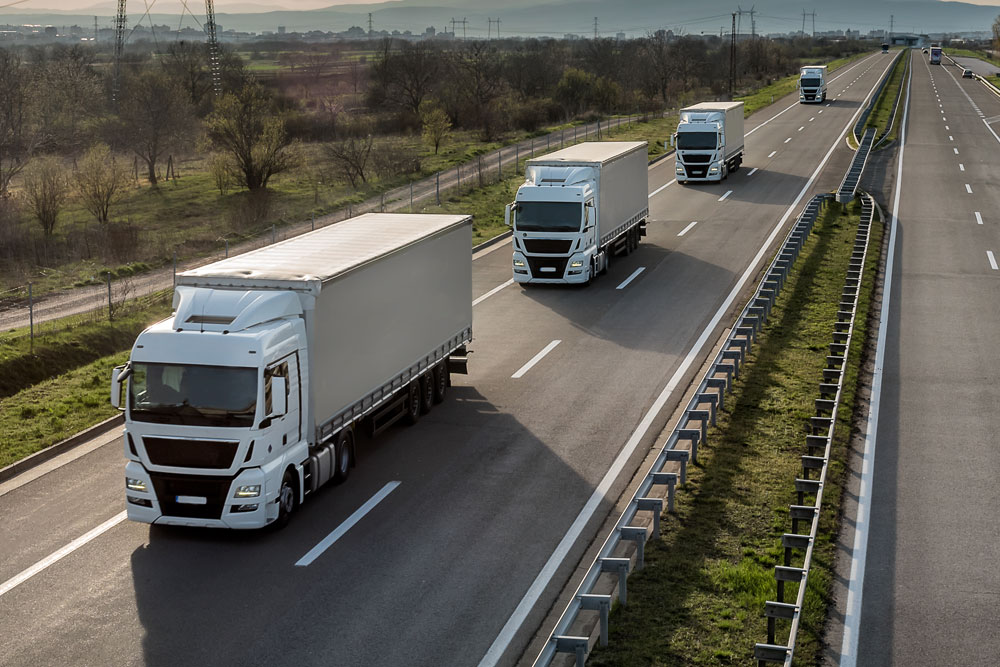 No More Paper
More and more businesses will go fully paperless, with integrated systems and communication and with almost every driver now having access to a smart device, the need for paperwork and printed documents will greatly reduce to almost zero by the end of the decade.  Of course, if you are looking to move away from printed delivery documents and manual planning, a system such as TrackTrans can take care of all your transport operation needs.
Drones
An interesting talking point, what will drones be doing in 10 years' time?  Having become a very important military tool and with other fascinating innovations, such as using drones as a replacement for firework displays, how can drones help in the transport industry? Whilst obviously not an option for full loads and heavy work, Drones could be utilised for home or same day deliveries in both urban and rural areas for small packages.  Maybe there will be Drone hubs where HGV's arrive and an army of drones take packages to final delivery point. The challenge will be around regulation and safety.  However it may be, we think Drones will be a large part of the delivery chain by the end of the decade.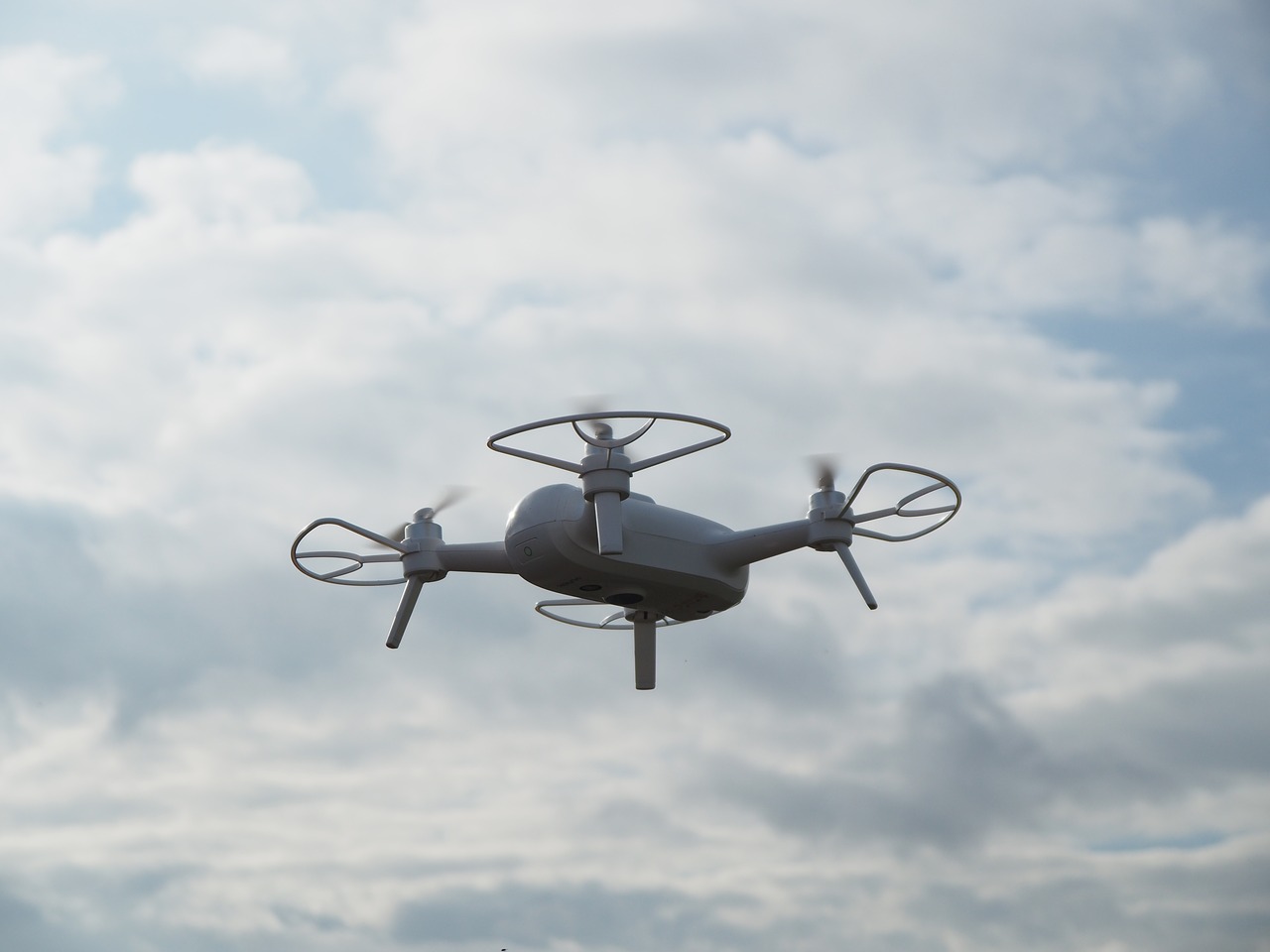 Packaging
Zero waste shops and supermarkets will grow in popularity and home delivery services will have to look at how they deliver goods.  The level of packaging utilised at present for residential and commercial deliveries is excessive.  Companies will look to project a green image by delivering package free goods.  This could also mean the beginning of the end of the barcode.  NFC, RFID & AI will be a long way to replacing barcodes in supply chains, allowing consignments and products to be label free.  This technology will become steadily more affordable and commonplace.
https://www.smmt.co.uk/2019/06/man-achieves-real-world-platooning-trial-success/
https://www.supplychaindigital.com/supply-chain-management/why-supply-chains-should-reduce-their-plastic-footprint
https://www.confused.com/van-insurance/guides/new-electric-vans-uk
https://www.forbes.com/sites/oliverwyman/2019/10/07/why-the-skies-arent-filled-with-delivery-drones-yet/#604d3a53bc99